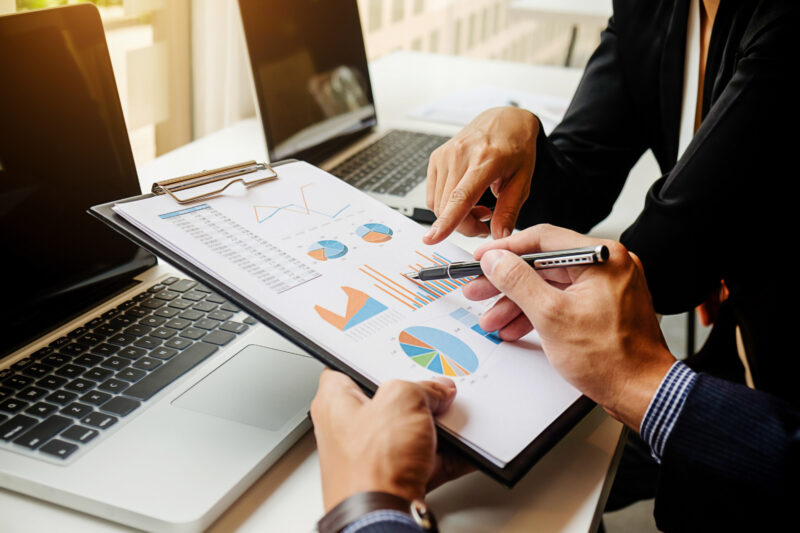 In a field, as rapidly growing as microbiomics, even for an expert can be hard to keep the pace with the current developments. Our unique blend of scientific excellence, communication skills, strategic market insights and above all our immense passion for applications of microbiomes is a propeller for your products and services in this dynamic space. 
"QUICK-CHECK-PACK"
Includes one of the following services:
Market intelligence: comprehensive analysis of microbiome trends, companies, products and services in your market segment or niche

Lead generation, creation of new partnerships,

contact management

Scientific and technical expertise for your product development

Project management: sharpening your project goals, work-packages, proposal- or report sections,

SWOT analysis
Other examples include: 
You are a microbiome-startup searching for funding opportunities, legal support or advice about the IP protection and licensing?

You need insight into the regulatories for your new microbiome-based products and / or market?

You are a larger company or an investor scouting for new technologies in the microbiome field or searching for the opportunities to outsource some of your business activities?
Thanks to our expertise and our large global network of associates and collaborators, we are able to help you with many of the questions above and beyond…