CASE A: YOUR COMPANY IS ACTIVE IN THE MICROBIOME FIELD?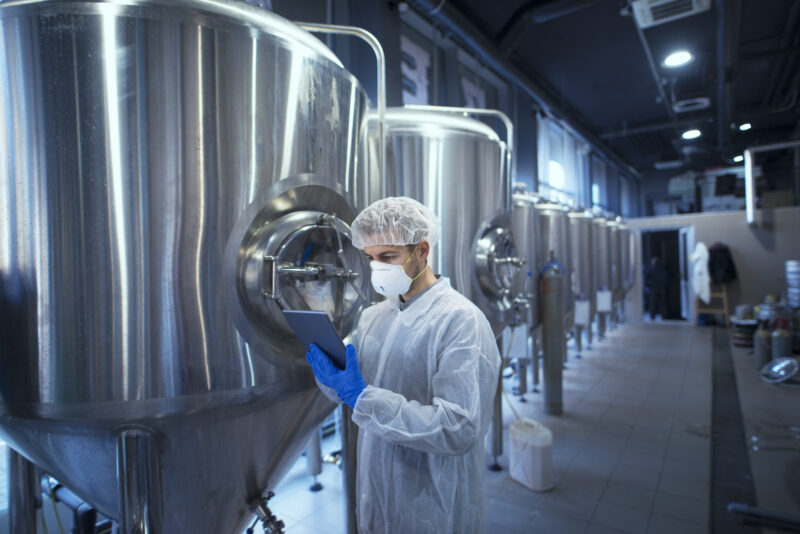 YOU PRODUCE, DEVELOP OR DISTRIBUTE NEW MICROBIOME BASED PRODUCTS OR APPLICATIONS FOR HUMANS, ANIMALS, PLANTS OR ENVIRONMENT?
We write highest quality science-based content for your microbiome product- or application
We support your marketing campaign and deliver the right contents to your target audience
We provide market intelligence about the microbiome companies, innovations, projects and services for your specific niche
We scout for the best technologies and solutions for your business development
We connect with matching partners, investors, collaborators and programs
CASE B: YOUR COMPANY IS NOT YET ACTIVE IN THE MICROBIOME FIELD?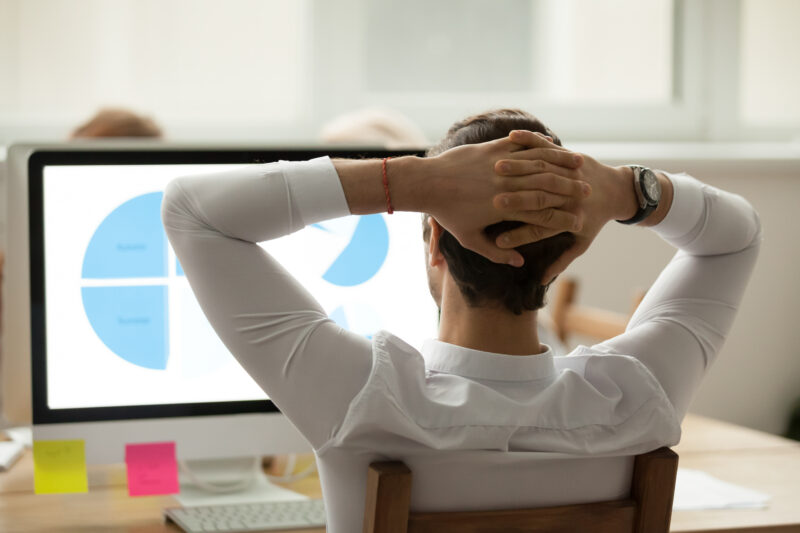 YOU ARE A BIOTECH, PHARMACEUTICAL, CONSUMER GOODS, FOOD AND BEVERAGE, NUTRITION AND HEALTH (HUMAN-, ANIMAL-, OR PLANT), AGRITECH OR OTHER COMPANY CONSIDERING MICROBIOME TO BECOME A PART OF YOUR BUSINESS ACTIVITIES?
We educate about microbiomes –  in your company and at your customers.
We write highest quality science-based content for your educational and / or marketing purposes.
Together, we design your new microbiome projects.
We provide insight into most relevant microbiome-based innovations in your niche.
We search for investors, partners and others supporters for your microbiome-endevours.
YOU ARE AN INVESTOR OR A POTENTIAL INVESTOR IN THE MICROBIOME FIELD?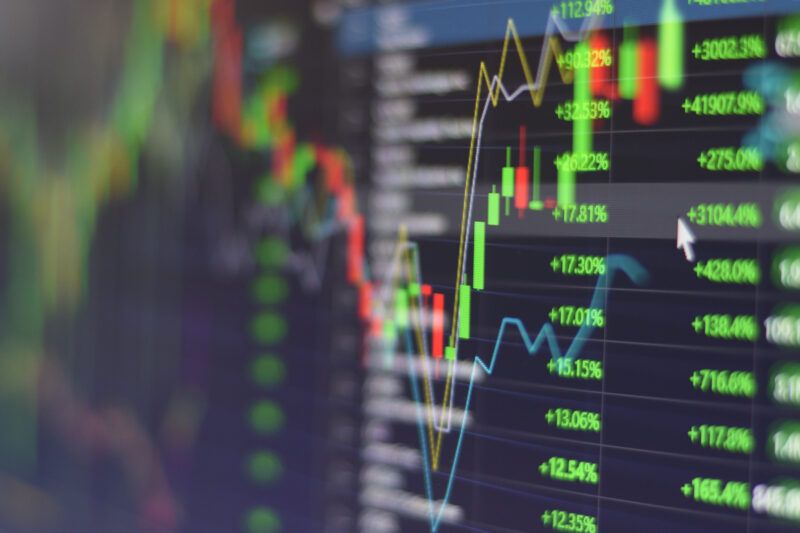 We analyze latest trends in your specific microbiome-niche or geography.

We provide expert scientific- and technical evaluation of a specific microbiome product or application.

We identify potential targets for your microbiome-investments.

We connect with legal and regulatory experts in the field.