RESEARCHER OR A MEMBER OF AN INSTITUTION ACTIVE IN MICROBIOME RESEARCH?
GOVERNMENTAL BODY, AN ORGANIZATION, ASSOCIATION, CONSORTIUM OR A PROJECT (EU, national, international) ENGAGED OR INTERESTED IN MICROBIOME?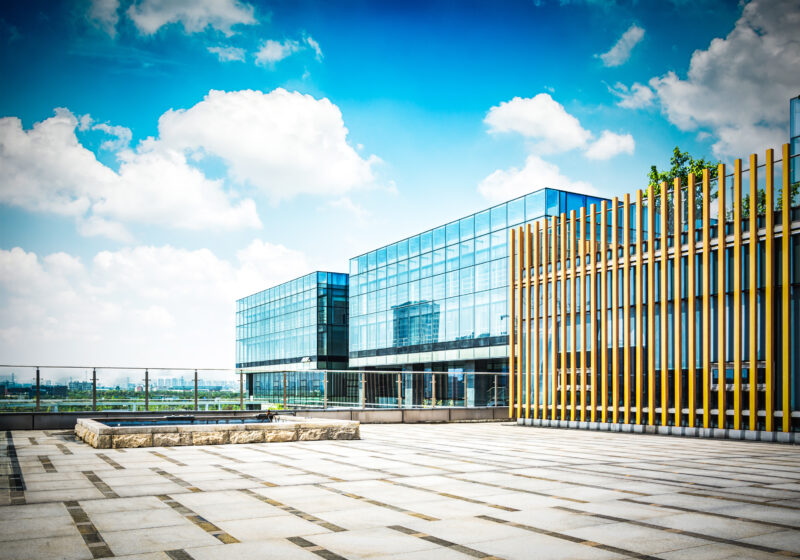 We know how it is to be overwhelmed with your daily tasks so that there is not much time left for literature research and writing. Beyond that, networking events, such as live meetings and conferences, already suffered a lot from the ongoing pandemic during 2020, and unfortunately, situation will most likely improve only slightly during 2021. More than ever, connecting the right partners and finding the collaborators can become a bottleneck for the success of your projects.
We perform thorough literature review, write the science-based content of your choice and edit / proofread the existing one

We help drafting section and work packages of your grant proposals, projects or reports

 

We support conception of your new microbiome-related projects and sharpen your project goals

We search partners for your project-consortia and co-investment opportunities
YOU ARE A MEMBER OF THE PRESS; PUBLIC RELATIONS OR AN INDEPENDENT PERSON OR A GROUP INTERESTED IN MICROBIOMES?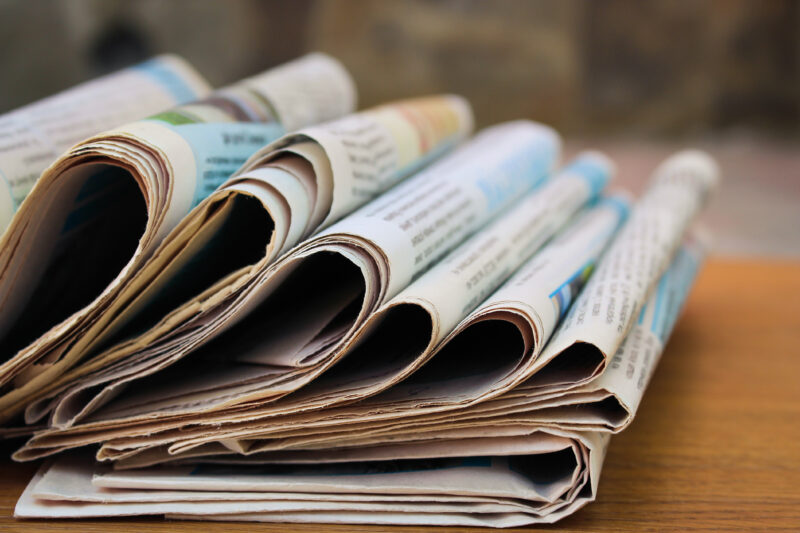 We write a professional science-based content for your target audience.

We perform a detailed research and analysis on a microbiome-related topic of your choice.