WRITING SERVICES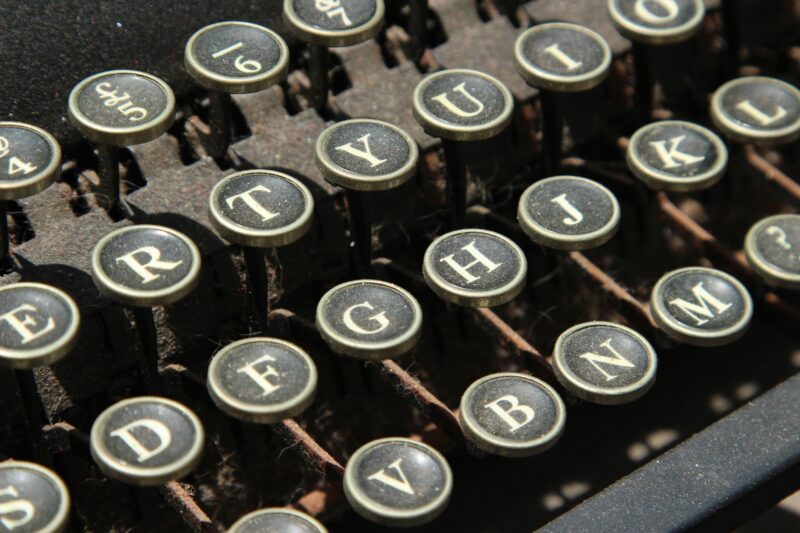 Our writing services are tailored exactly to your requirements and goals and extend from the literature reviews and scientific articles to the media- and press releases.
Examples:
Research article

White Paper

Product description / Product Website

Literature research / review

Scientific / technical dossier

Medical Writing

Advertorial Article

Scientific review of an existing content (incl. proofreading / editing)

Press release

Popular science texts for non-specialist

Website content

Blog Post

Social Media Content

…and others…
In addition to creating the content, we also make sure that the various formats reach your target audience*.
We offer E-mail marketing, use of Social Media Channels and Contacts from our or your network or market, selected for your target niche.
*– if required, we provide scientific editing of your content.
Are you searching for a special affiliate partner?
We place content of your choice (Banner, Link, etc.) on our Website and/or our Social Media Channels.